Burgular / Intruder Alarm
Get complete peace of mind that your home protected 24/7!
When it comes to protecting your home, there is perhaps a no better way to do so than with a burglar alarm system. A highly effective deterrent, it can prevent intruders from entering your home altogether or encourage them to flee from the scene, but surprisingly, 46% of Irish households do not have any kind of alarm system in place. In this guide, we'll cover the different types of burglar alarms available, tell you everything you need to know about securing your home with a recognized alarm system, and show you how to save money on your home insurance premiums with the right home alarm.
We provide security systems and alarm installation and maintenance for home and business. Our security systems installation is insurance approved. We are a Trustmark and SSAIB approved installer and a which? Trusted trader. We offer a free no-obligation site survey and written quotation and professional installation at a competitive prices.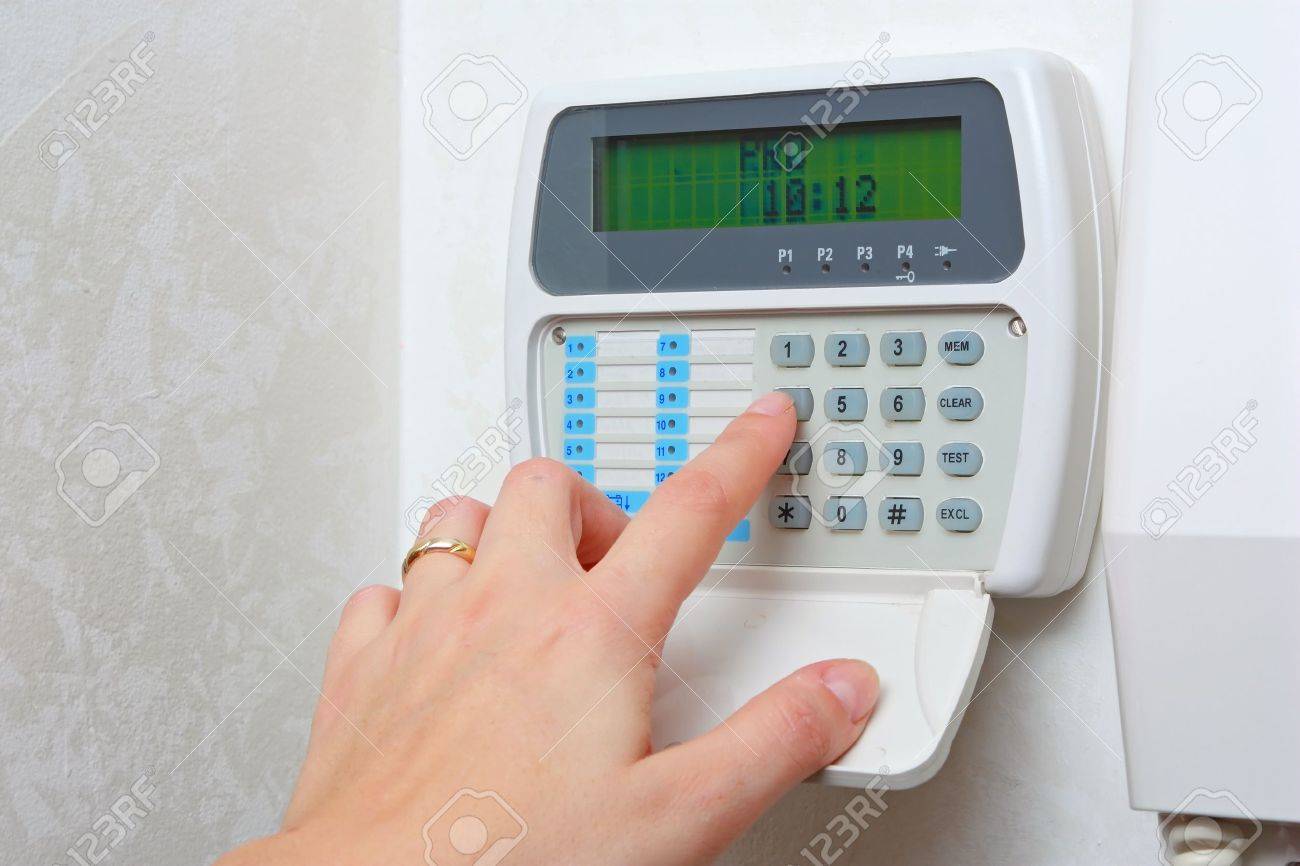 The foundation of every good security system is also the foundation of our company: intrusion detection. Gsystems continues to provide the latest technology for perimeter and internal security measures – monitored by our world-class, state-of-the-art monitoring centers. Gsystems offers an intrusion detection solution to fit any security need. Gsystems intrusion detection and control solutions:
Help protect against burglary and unauthorized entry
Wide range of sensor technology – from door and window sensors to hold-up alarms
Solutions for any number of protection points and security zone requirements
State-of-the-art, 24/7 monitoring
Annunciator Panels
Gsystems can provide many types and sizes from a single zone to multi-zones to multi-building.
Electronic Detection and Alarm
Gsystems carries a full range of intrusion detection systems, including electronic protection. These systems monitor the facility and provide detection and notification of illegal entry as well as a physical deterrent.
Field Devices
Items available include, door contacts, glass break sensors, volumetric-motion sensors, heat/smoke detectors and environmental sensors.
Integration Capabilities
Gsystems can integrate intrusion detection and control systems with other systems such as fire, intercom, Access Control, CCTV and building environmental systems.
Remote Monitoring
Types of Burglar alarm
Wired Burglar Alarms
As the name would suggest, a wired burglar alarm, sometimes referred to as a hard-wired alarm, is wired throughout the home and connected to the mains.
If your home is already wired for an alarm, this could be your cheapest option
Can be cheaper to operate that a wireless alarm system
No battery replacement costs
Very reliable
Equipped with a tamper circuit to highlight any accidental damage to wires
Pet friendly options available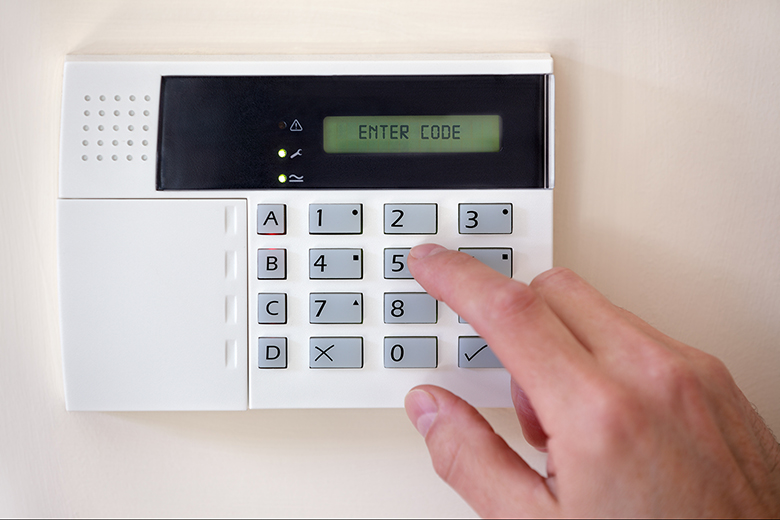 Wireless Burglar Alarms
Wireless burglar alarms are battery operated and transmit signals using radio frequency.
Quick and easy to install
Generally cheaper than wired systems
Pet-friendly options available
Portable – can be taken with you when you move house
Remotely accessible
Easily modified/upgraded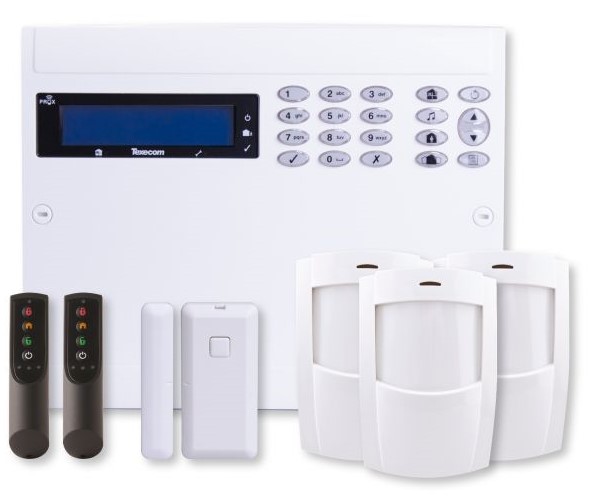 Audible (Sound Only) Burglar Alarms
Audible intruder alarms are equipped with a siren or bell that sounds when the alarm is activated. While a good deterrent, this type of alarm only draws attention to the building and it is not monitored by a security company. It is therefore more suited to low-risk homes.
Under European law, external audible burglar alarms can only sound for a maximum of 15 minutes, anything longer than that can be reported for noise pollution.
Remotely Monitored Burglar Alarms
If you live in a major city or high crime area, a remotely monitored intruder alarm will provide a higher level of protection. When activated, this alarm not only sounds a siren or bell, but it also sends an alert to an external security company, who will contact you or your keyholder to inform that your house alarm has been activated. They will then ask you if everything is okay, and in most cases will ask you for a password to reset the alarm. If you do not answer their call, or you are unable to give them the password, the Gardaí will be alerted.