Telecommunication
G Systems Company established over 5 years ago, has built an enviable reputation for excellent telecommunication service and is at the forefront in specifying and designing business telecommunication solutions, provides a full telecommunications consultancy service to business users, small, mid-size, and large enterprise business organizations with sales, installation, training, support, and quality service of voice and data communications, VoIP CTI, Firewall, WLAN, WAN, LAN, Networking. We install your Network Structured Cabling backbone house wireling using STP/UTP copper Ethernet for switches or fiber optic cabling.
ROLE OF TELECOMMUNICATION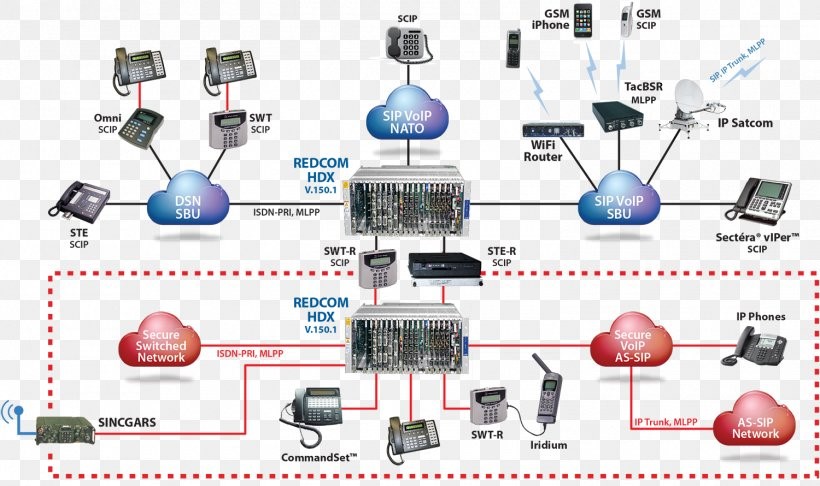 Telecommunications is an important tool for businesses. It enables companies to communicate effectively with customers and deliver high standards of customer service. Telecommunications is a key element in allowing employees to collaborate easily from wherever they are located, remote or local. Mobile telecommunication gives companies the opportunity to introduce more flexible working by allowing employees to work efficiently from home or other, more remote locations.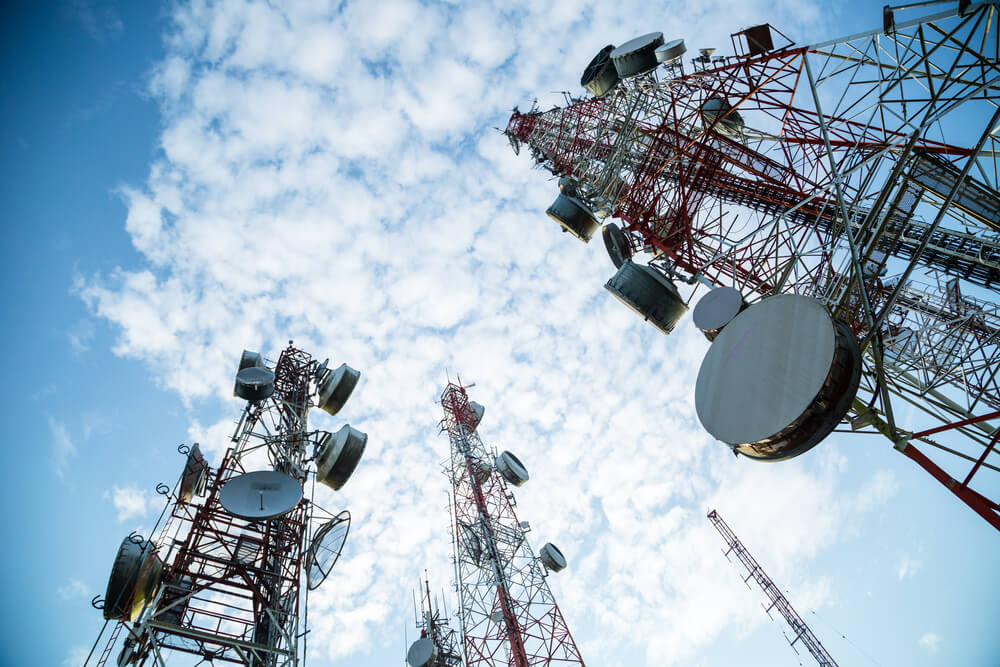 Specialized in fixed line and Mobile Communications Networks providing turnkey solutions in design, deployment and integration services for high performance telecommunications networks, providing an end to end capability, commencing with Engineering and Planning Services, through to Equipment supply, Installation, Commissioning, Integration and Managed Service. Telephones still remain an important part of customer service strategies.The power of telecommunications technology is driving businesses all over the world to get connected. The technology includes telephony and video conferencing, broadcast and interactive television, instant messaging, email, distributed electronic collaboration, and a range of web- and Internet-based communications and data transmissions.
The technologies used for telecommunications have changed greatly over the last 50 years. Empowered by research into semiconductors and digital electronics in the telecommunications industry, analog representations of voice, images, and video have been supplanted by digital representations. Telephony is now routinely carried at various places in the network by the Internet (using VoIP) and cable networks. Just as the PSTN is within the scope of telecommunications, so also is an Internet or cable TV network carrying a direct substitute telephony application.
G Systems Company Partnerships with Wavetel
About Our Partner
Wavetel is a provider in telecom service globally stretched their services around the world. They deal in international wholesale (Voice, SMS, and Data Service) VOIP services, SIP trunks, virtual numbers and application (web/mobile) development.
Services Offered By Our Valued Partner:
Hosted PBX
Business Mobile
Business Broadband
Business SMS
Virtual Numbers
Phones/ VoIP Phones
Call Centre Solution
Sip Trunking
Let us manage your phone system, so you can manage your business and give you a fully featured phone platform and no need to worry.
G Systems is Compatible with Leading Phone System