CCTV Solutions
We provide the best in class surveillance technology.
CCTV (closed-circuit television) is a self-contained surveillance system comprising cameras, recorders and displays for monitoring activities, primarily for surveillance and security purposes. CCTV relies on strategic placement of cameras in order to monitor and observe  places of interest in particular to prevent crime and to maximise productivity.
Here are some of the top benefits that CCTV system and why it is a great thing to have installed at the place you care about most.
Crime deterrent
Monitors activities
Collect evidence
Decision Making
Keep records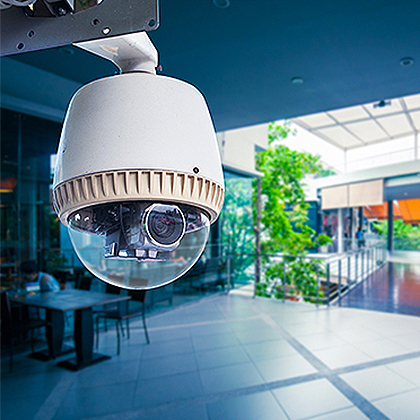 Some of the use case of CCTV Solutions.
The demand for CCTV is on the rise across the world, due to an increase in safety concern among the people. CCTV is commonly used for a variety of purposes, including:
Crime prevention
Industrial processes
Traffic monitoring
Transport safety
Sporting events
Monitor Employees
Institutions
Criminal use
Home security
CCTV are widely used by the government as well as private institutions, to avoid or reduce potential security threats.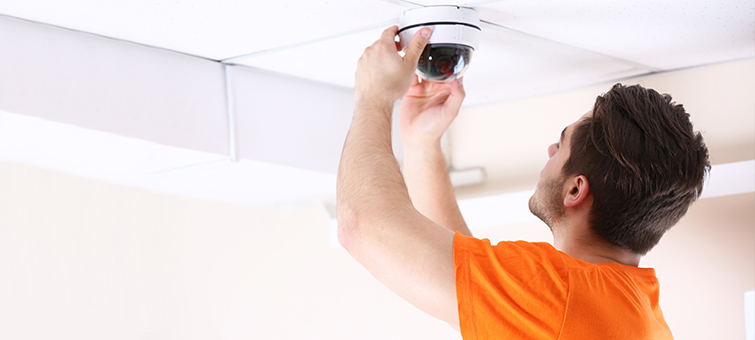 Analog
CVBS
HD-CVI (HD)
HD-TVI (HD)
AHD (HD)
Digital
IP (HD)
HD-SDI (HD)
CCHDTV (HD)
Types of CCTV Cameras
We all know the importance to choosing the right CCTV camera type for the right application and location. So what's the best security camera type for your need? Here are some of the CCTV for your consideration.
Dome
Dome cameras are more commonly used for indoor purposes because they are sleek and not extremely intrusive. They are also very easy to install.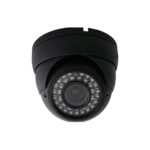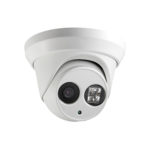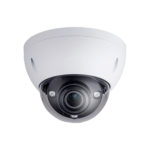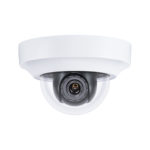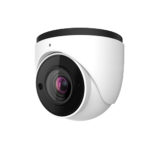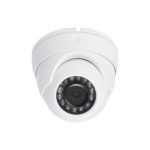 Mini Speed Dome PT / PTZ (Point / Pan-Tilt-Zoom)
Mini Speed Dome camera is a professional outdoor PTZ camera, offering 23X/30X optical zoom, fast and precise pan/tilt performance with a ease of installation.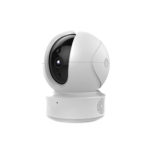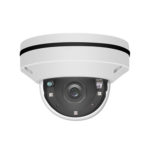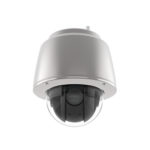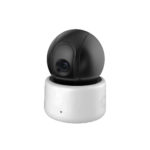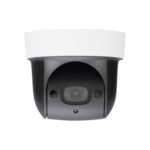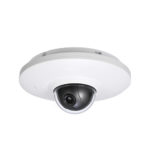 Fisheye Dome with Panoramic View
A fisheye dome camera is capable of providing a 360 degree panoramic image of its surveillance scene with zero-blind zone.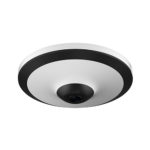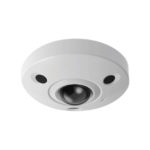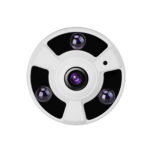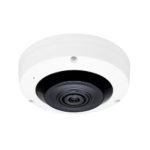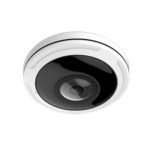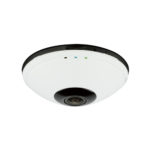 High Speed Dome With Panoramic View
The all-in-one cameras can capture excellent panoramic images as well as close-up images to give consideration to both a panorama and detail.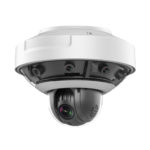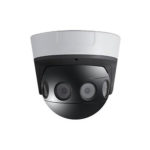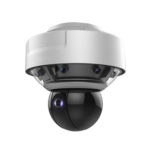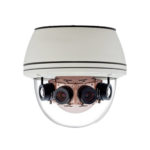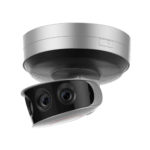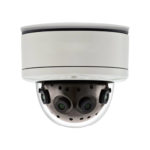 Dome PTZ (Pan–Tilt–Zoom)
PTZ security cameras, also called speed dome cameras, allow you to control the camera pan, tilt and zoom functions remotely via certain surveillance software.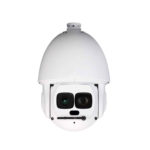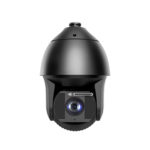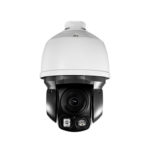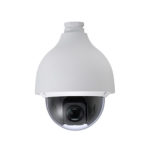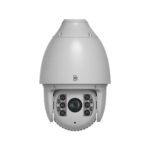 Bullet
Bullet cameras are typically small and shaped like a rifle bullet shell can easily mount to ceilings or walls because most of them use a tri-axis type of mount.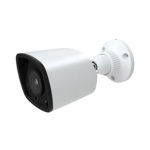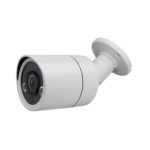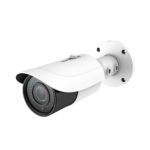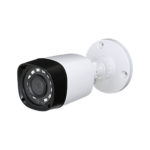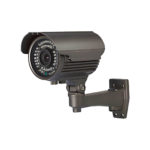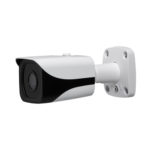 Bullet With Panoramic View
Panoramic Mini Bullet Camera is small yet powerful and surprises you with its ultra large FoV.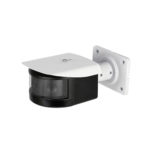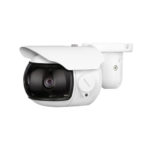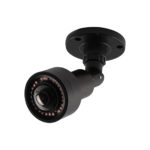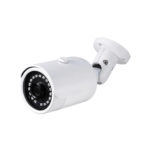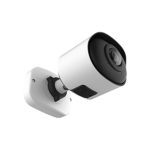 Bullet PT / PTZ (Point / Pan-Tilt-Zoom)
PTZ Bullet Camera offers the ability to fast and precisely rotate on a 360° endless pan and 75° tilt to survey a wide range of territory.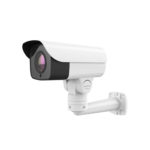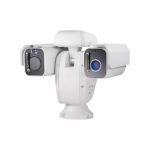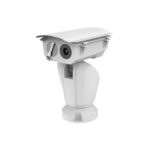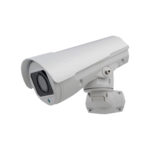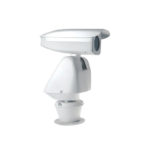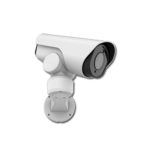 Covert / Hidden
A Covert camera is capable of capturing video (and sometimes audio) of a location without the subject's knowledge. They are mainly used for surveillance activities.