Card Machines
At the till, on the floor or on the road, a card machine should fit the way you work. So whether you're a chef, courier or coffee roaster, getting paid becomes ridiculously easy. All our card machines come with the latest technology, like contactless, Apple Pay and Android Pay – we'll tap into whatever comes along. It means you can focus more on the things you love.
New to card payments?
Accepting card payments is an easy and quick way to boost your business. It makes impulse buying easier, increases your customer base (especially if you're creating an online shop) and means you won't have to turn any cash-carrying customers away. Plus, it'll mean you have less cash and cheques to deposit, so fewer bank fees. It's win-win-win.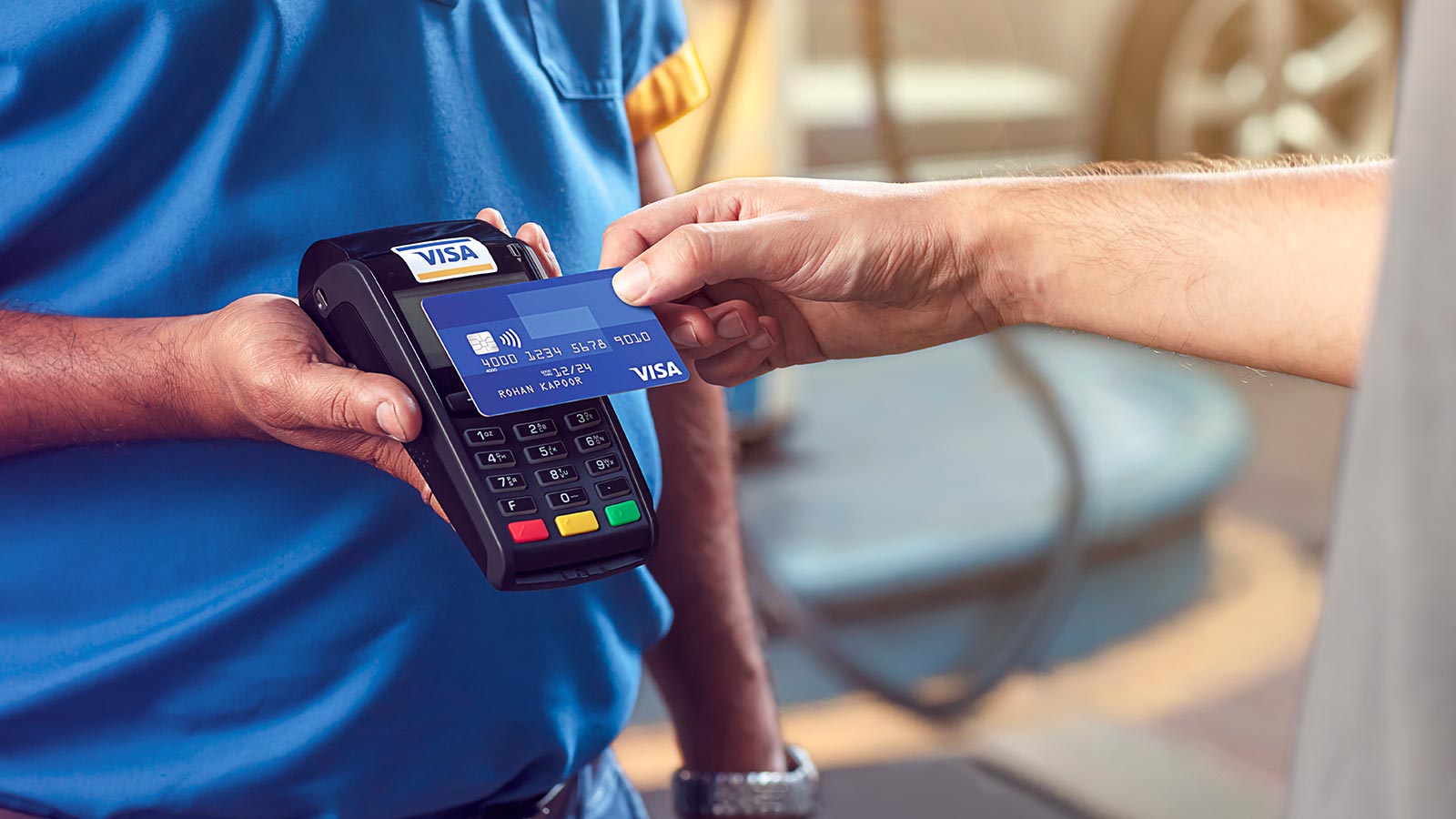 Faster Transactions : With your till and card machine connected, there's no need to key in transactions twice. Which means faster payments, shorter queues and happier customers?
Zero Errors : Say goodbye to chargebacks and costly staff mistakes – integrated payments does away with errors caused by miskeyed transactions.
Simpler Reporting : Cash up in minutes at the end of each day: your cash and card payments will always add up. Kerching.
Virtual Payment
Ecommerce Solutions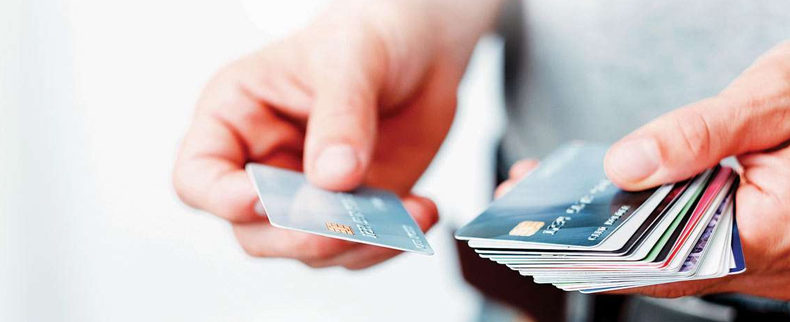 We offer a reliable e-commerce platform at very low rates. We can either set you up with one of our partners, or you can use your own gateway supplier through our Merchant ID to save money you money.
With the ever-increasing demand for online payments, an e-commerce solution is a great way for your business to make extra revenue from online sales.
Key benefits from our solutions
Quick & easy set up
Log in from pretty much anywhere, on numerous devices
Near real-time reporting of transactions
Support along every step of the setup process
Virtual Terminal
Do you need to take payment over the phone or mail? We offer several virtual terminal packages to suit your business at the cheapest rates available.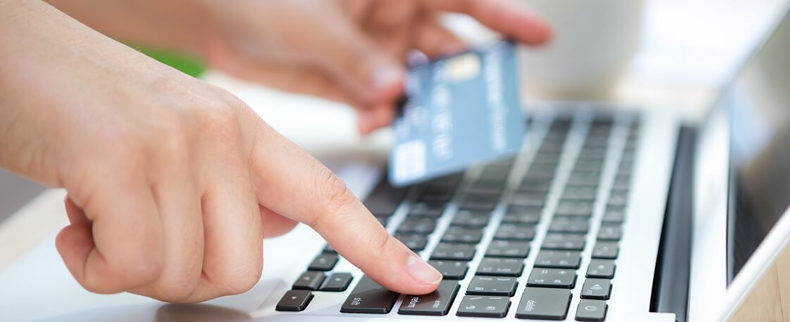 Key benefits from our solutions
Quick & easy set up
Process multiple payments quickly
Accept payments in many currencies
Top-level card verification and reliable security to prevent fraud
Why Choose G Systems?
We're on a mission to make payments effortless
From helping you trade to getting you paid, we go all out to develop beautifully intuitive tools that simplify the everyday – and take the hassle out of running a business.
We don't believe in long-term contracts or hidden fees, either. No nasty surprises. Just crystal-clear pricing and deals that don't tie you down.
Our goal is to empower hard-working businesses to focus on the things that really matter to them – by seamlessly taking care of the things that don't.
Finally, payments that work as hard as you do.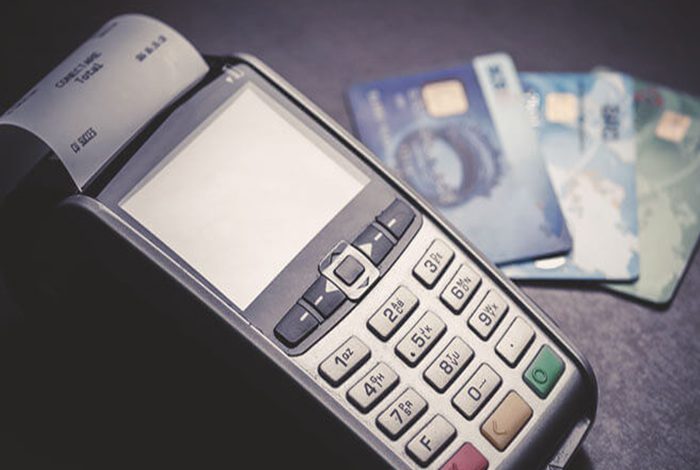 Tools that put you in control
We help customers accept payments, trade securely and get paid fast. And with tools like the Dojo app, you can measure and manage your card payments from the palm of your hand.
From busy baristas brewing cuppas in cafes, to online boutiques selling from home, we make payments work for all sorts of businesses.
Whether you trade in person, through a website, or over the phone, we make the everyday easier – so you can spend more time doing what you love.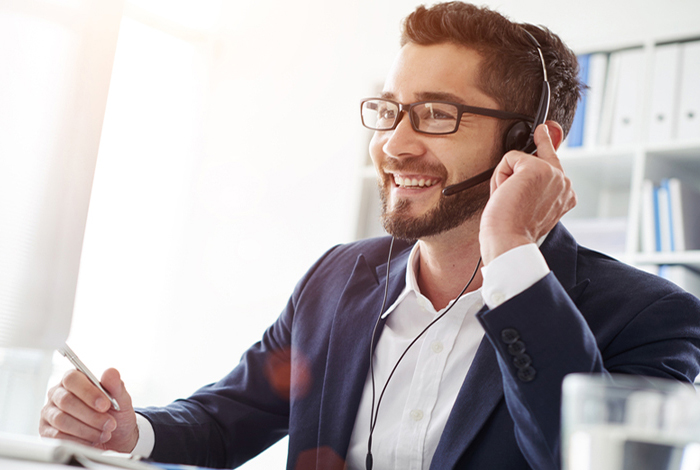 Support when you need it most
We may be tech-enabled but we're people-powered and proud of it.
Our friendly UK teams are passionate about delivering the best possible support for you and your business  whether you need a hand getting started, or just have a query about your account. We can even log into your device remotely to help out when you need a hand.
That's one less thing to worry about.