Overview
Education is the process of facilitating learning, or the acquisition of knowledge, skills, values, beliefs, and habits. Educational methods include teaching, training, storytelling, discussion, and directed research. Education frequently takes place under the guidance of educators, however, learners can also educate themselves. Education can take place in formal or informal settings and any experience that has a formative effect on the way one thinks, feels, or acts may be considered educational. The methodology of teaching is called pedagogy.
When talking about education people often confuse it with schooling. Many think of places like schools or colleges when seeing or hearing the word. They might also look to particular jobs like teachers or tutor. The problem with this is that while looking to help people learn, the way a lot of schools and teachers operate is not necessarily something we can properly call education
Market Segment
G Systems caters to different market segments with our comprehensive solutions to cover all aspects of your business.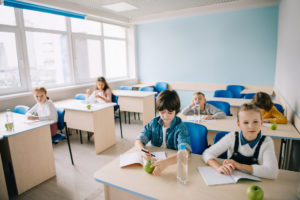 School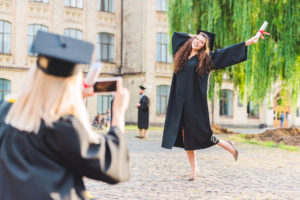 University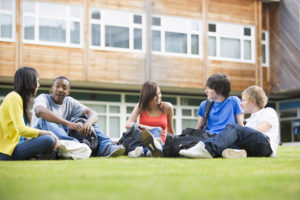 Colleges & Institute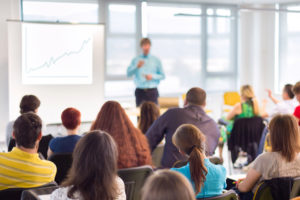 Tuitions Center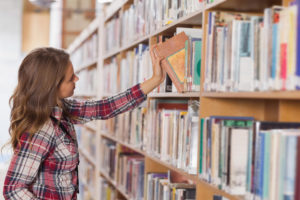 Library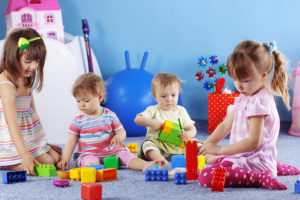 Nursery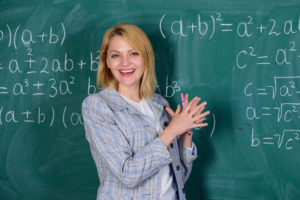 Individual Teacher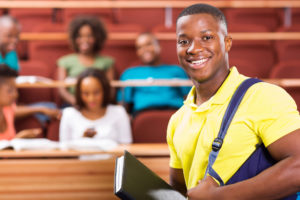 Student Solution