Overview
Our complete hospitality solution automates routine tasks and delivers smart business insights, granting business owners a greater degree of flexibility and control. Equipped with advanced technology, we provides owners and employees with full transparency.
Ideal for restaurants, cafes, takeaways, and bars, our complete Hospitality solutions lets you run your business on your terms. Comprising everything you need to securely run your business.
Market Segment
G Systems caters to different market segments with our comprehensive solutions to cover all aspects of your business.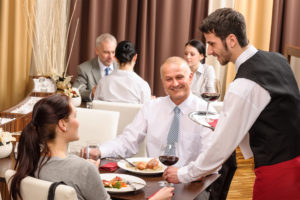 Restaurant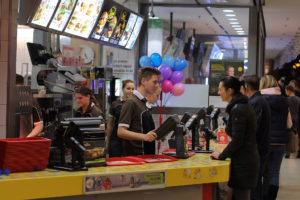 Fast Food & Take Away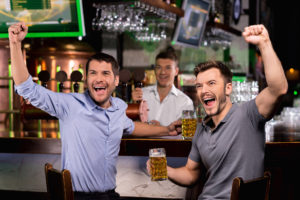 Pub & Bar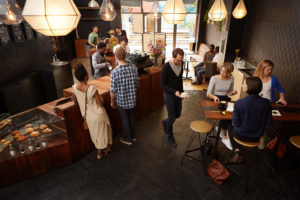 Café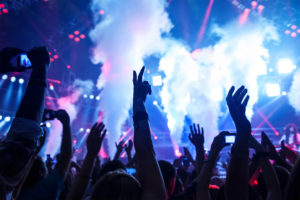 Club, Casino & Disco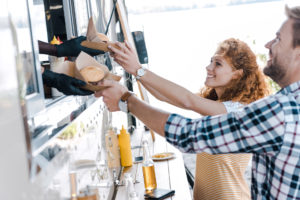 Street Food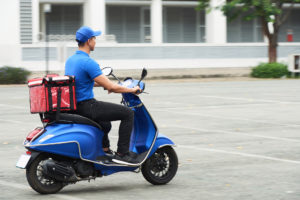 Food Delivery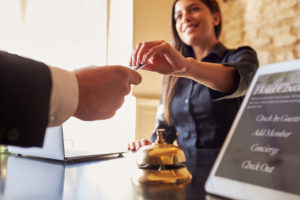 Hotel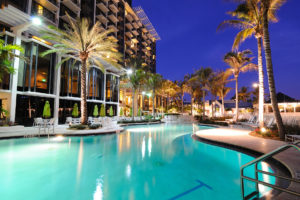 Hotel Chain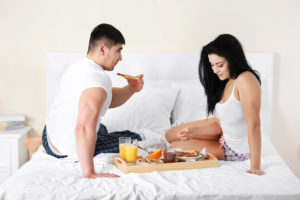 Bed & Breakfast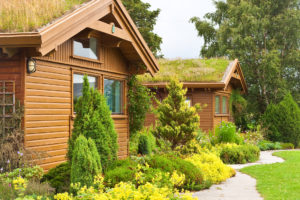 Cottage & Gust House