Overview
Infrastructure is the general term for the basic physical systems of a business, region, or nation—for instance, transportation systems, communication networks, sewage, water, and electric systems are all examples of infrastructure. These systems tend to be capital intensive and high-cost investments, and they are vital to a country's functioning, economic development, and prosperity.
Infrastructure refers to the basic systems and services that a country or organization needs in order to function properly. For a whole nation, it includes all the physical systems such as the road and railway networks, utilities, sewage, water, telephone lines and cell towers, air control towers, bridges, etc., plus services including law enforcement, emergency services, healthcare, education, etc.
Market Segment
G Systems caters to different market segments with our comprehensive solutions to cover all aspects of your business.
Government Infrastructure Market :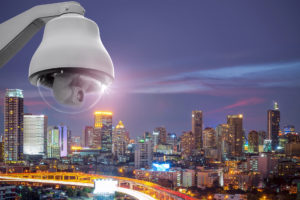 Safe City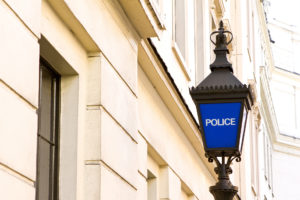 Police Station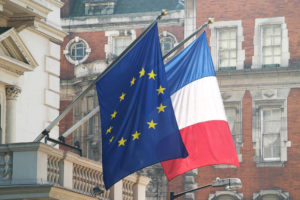 Embassy
Council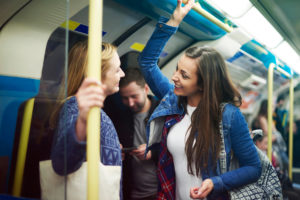 Public Transport
Critical Infrastructure Market :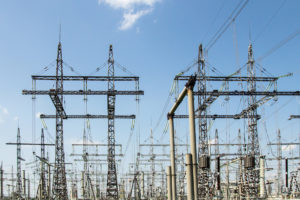 Power Station & Solar Field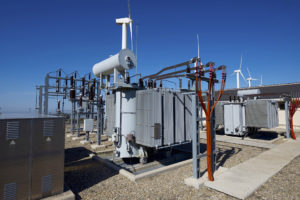 Transformer Station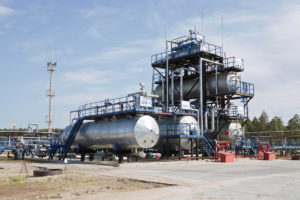 Oil Field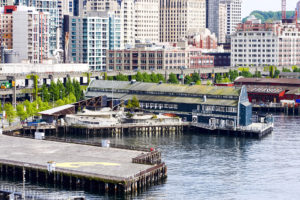 Dock & Port
Traffic Infrastructure Market :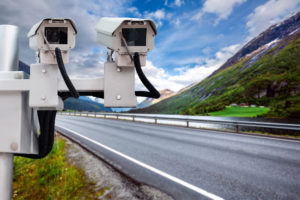 Motorway & Highway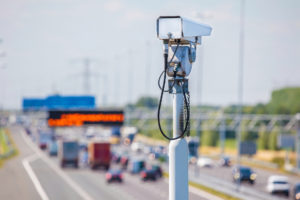 Road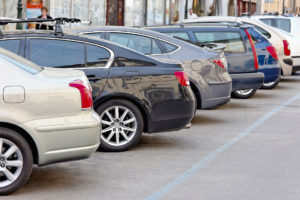 Public Parking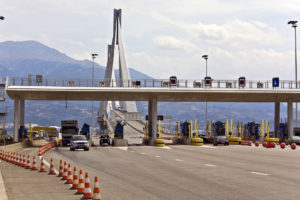 Toll/Paid Crossing