Overview
It is not just the land, but now the marine and aviation to demand technological enhancements, as marine and aviation activities aggravate with time. Today, developments in technology help streamline the operations much faster while inducing optimism in the Marine and Aviation sector.
The maritime and aviation industry is taking advantage of the latest technologies, ensuring the lowest contribution to global pollution. G Systems is constantly scanning the horizon in pursuit of cost-effective technologies and business solutions to future-proof its fleets and assets.
Market Segment
G Systems caters to different market segments with our comprehensive solutions to cover all aspects of your business.
Aviation Market :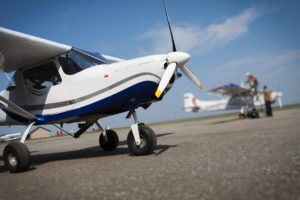 Small Aircraft
Helicopter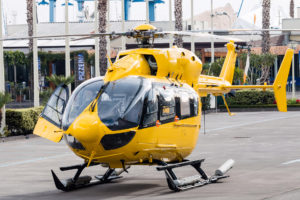 Air Ambulance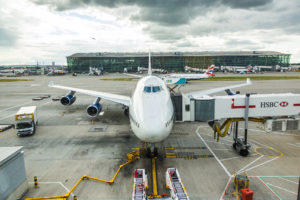 Airport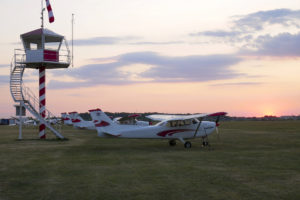 Airfield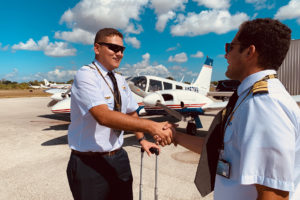 Flight Training School
Marine Market :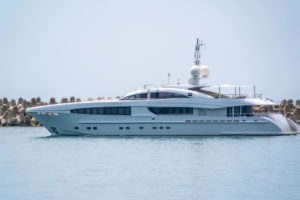 Leisure Boat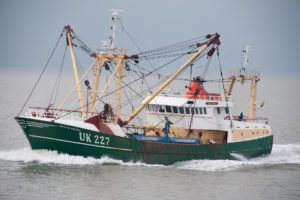 Fishing Boat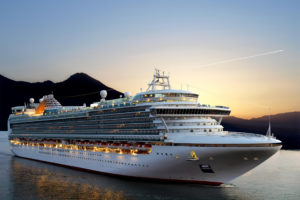 Cruise Ship
Cargo Ship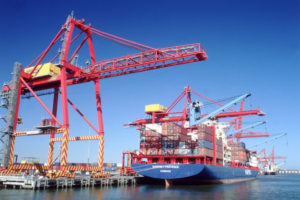 Harbour