Overview
Commercial areas in a city are areas, districts, or neighborhoods primarily composed of commercial buildings, such as a downtown, central business district, financial district, "Main Street", commercial strip, or shopping center. Commercial activity within cities includes the buying and selling of goods and services in retail businesses, wholesale buying and selling, financial establishments, and a wide variety of uses that are broadly classified as "business." While commercial activities typically take up a relatively small amount of land, they are extremely important to a community's economy. They provide employment, facilitate the circulation of money, and often serve many other roles important to the community, such as public gathering and cultural events.
A commercial area is real estate intended for use by for-profit businesses, such as office complexes, shopping malls, service stations and restaurants. It may be purchased outright by a developer for future projects or leased through a real estate broker. This type of property falls somewhere between residential and industrial property
Market Segment
G Systems caters to different market segments with our comprehensive solutions to cover all aspects of your business.
Residential Market :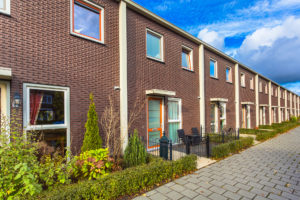 Terrace House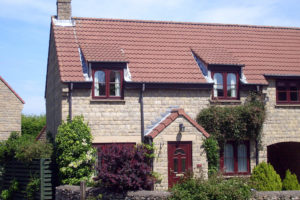 End of Terrace House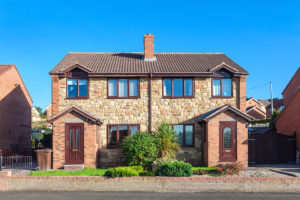 Semi Detached House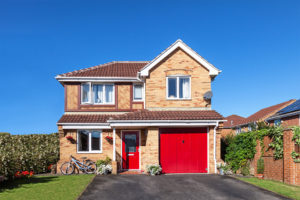 Detached House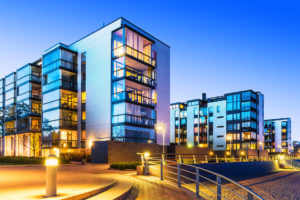 Apartment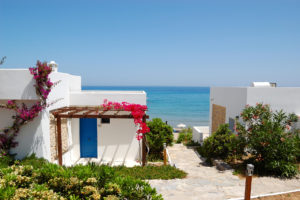 Villa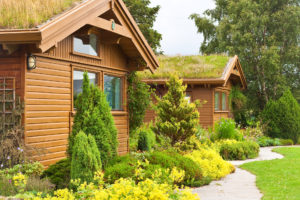 Guest House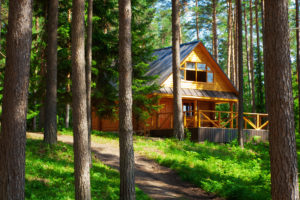 Cottage
Commercial Market :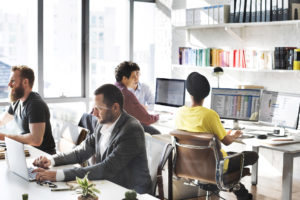 Accounting Firm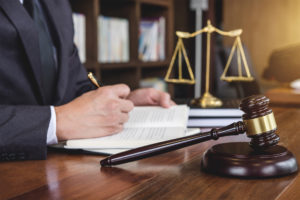 Law Firm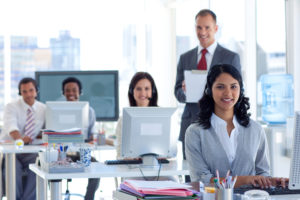 Call Center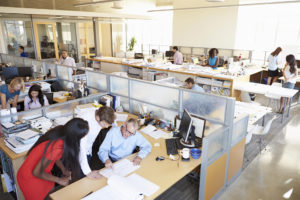 Back Office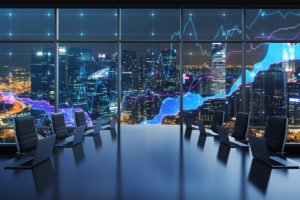 Head Office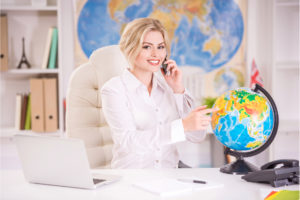 Travel Agent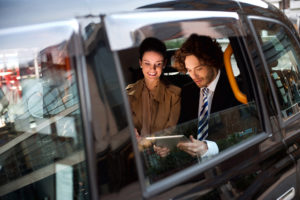 Cab Service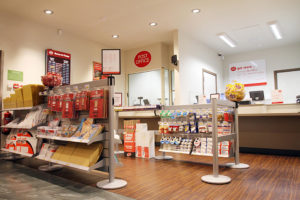 Post Office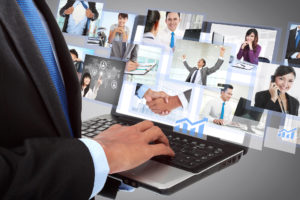 Virtual Office
Medical Market :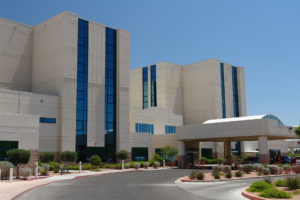 Large Hospital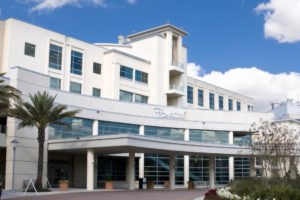 Small Hospital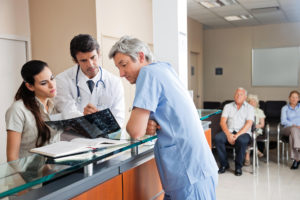 Clinic & Dispensary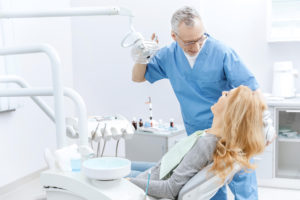 Dentist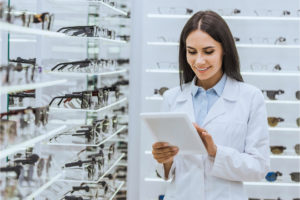 Optometrist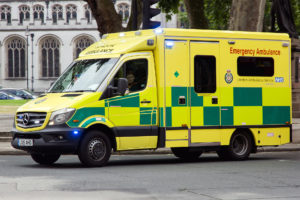 Ambulance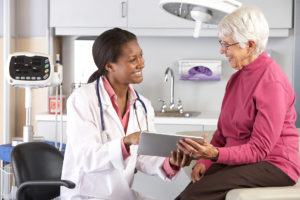 Individual Doctor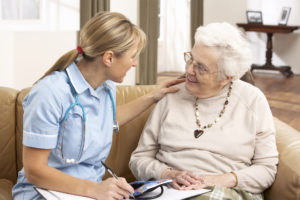 Home Visit Medical Staff
Industrial Market :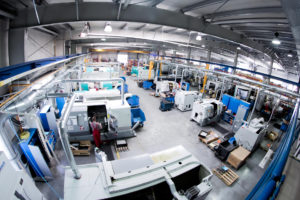 Factory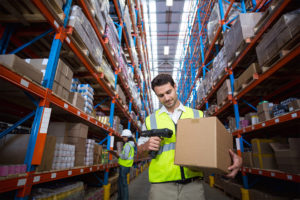 Warehouse & Wholesaler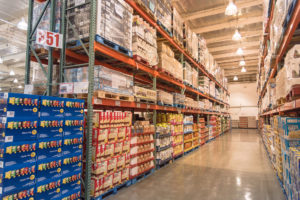 Cash & Carry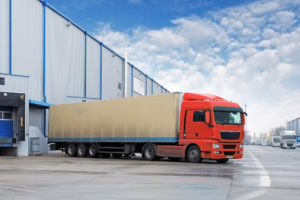 Logistic
Agriculture & Farming Market :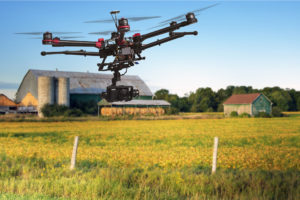 Agricultural Land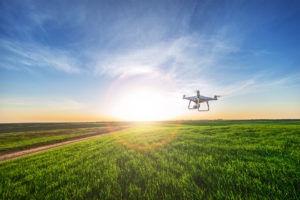 Farm & Farmland
Other Market :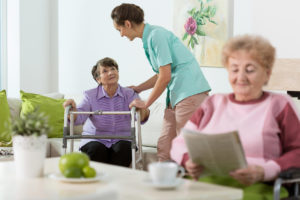 Care Home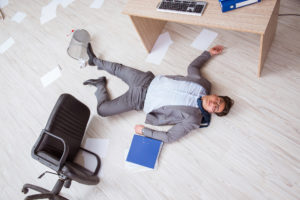 Alone Worker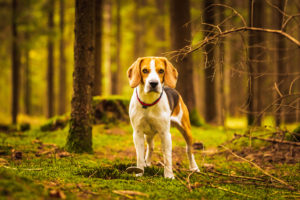 Pet
Tall Building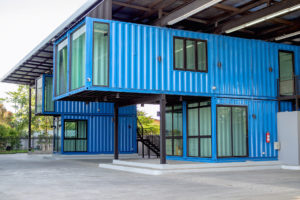 Temporary Building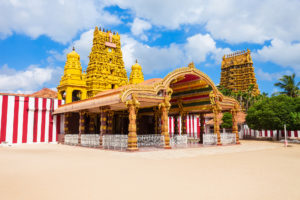 Religious Building