Overview
The retail landscape is undergoing a dramatic transformation as big-name retailers are on the verge of bankruptcy and department stores struggle with significant decreases in foot traffic and sales. As they look to save the industry, retailers are facing all sorts of challenges in security, loss prevention, and business efficiency, among other difficulties.
G Systems provides an all in one security & loss prevention solutions to combat shoplifting, internal theft, cashier fraud, and ensure a secure & safe shopping environment.
Market Segment
G Systems caters to different market segments with our comprehensive solutions to cover all aspects of your business.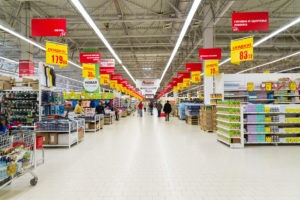 Hyper Market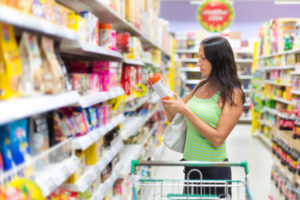 Supermarket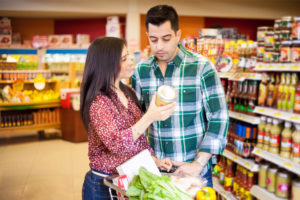 Mini Market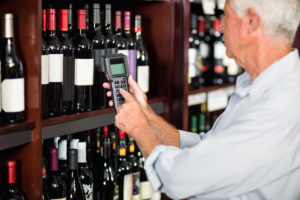 Off Licence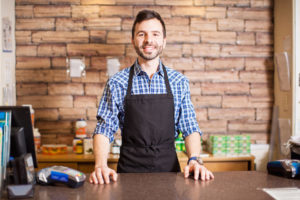 Convenience Store & News Agent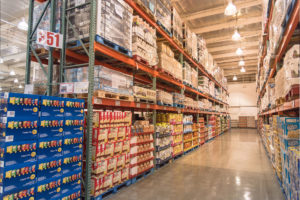 Cash & Carry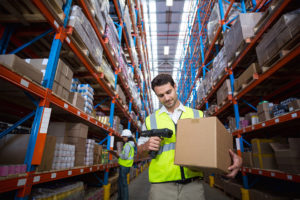 Warehouse & Wholesalers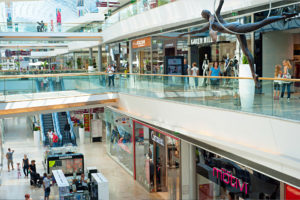 Shopping Mall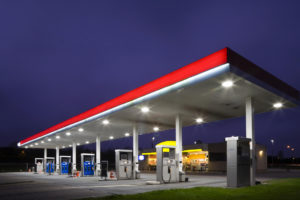 Fuel Station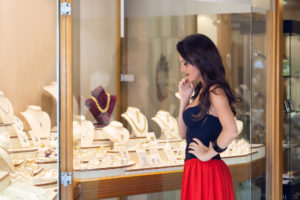 Jewellery Store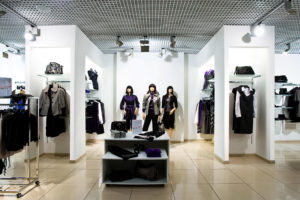 Clothing Store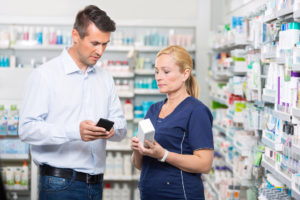 Pharmacy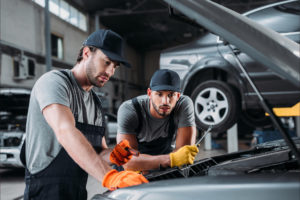 Workshop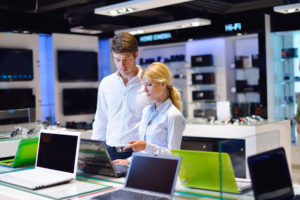 Consumer Electronics Store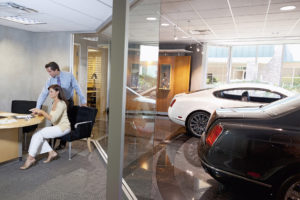 Showroom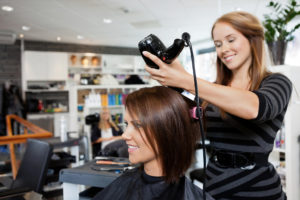 Beauty Parlour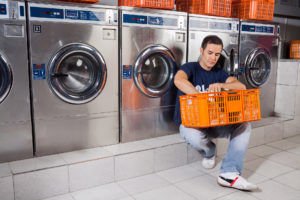 Laundromat & Dry Cleaner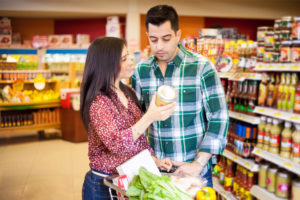 Chain Store